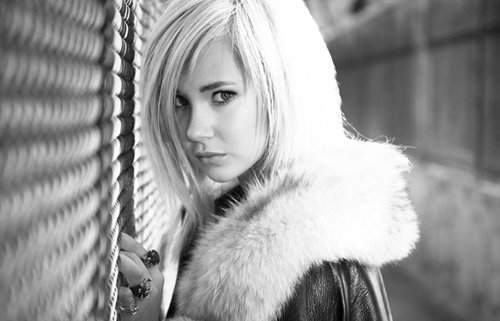 When Juno Temple was cast in The Dark Knight Rises some time ago, the word was that she would be playing "a street-smart Gotham girl". Not all that much to go on, but it was enough to start up some fan theories. All kinds of ideas were tossed around – Batgirl, a female Robin, Harley Quinn – but the most popular (and plausible) theory by far was that Temple would be playing Holly Robinson, Catwoman's teenage prostitute gal-pal. Now, a new interview with Miss Temple has been released, and it seems to point towards the Holly Robinson theory being correct.
"Then there's the big one-The Dark Knight Rises, where Temple plays "street smart Gotham gal" Holly Robinson. Speculation has it that her Holly is the young prostitute first seen in Frank Miller's Batman: Year One, and that she may be the sidekick to Anne Hathaway's Catwoman"
To which temple responds:
"I can't talk about that. But I think it's going to be [frick]ing unbelievable. [Christopher Nolan] is awesome! There's something really gentlemanly about him. He's got an insane, incredible vision going on. Just getting the opportunity to work with him is awesome"
Sounds pretty fishy, eh? Not exactly a denial, if you ask me. I still think Holly Madison most likely who she'll be playing. Either that, or a character of Nolan's creation.